Pharmacists know way more than you think.
You know who you should talk to more? The person at the drugstore doling out your meds.
1
WE CAN PROTECT YOUR PRIVACY.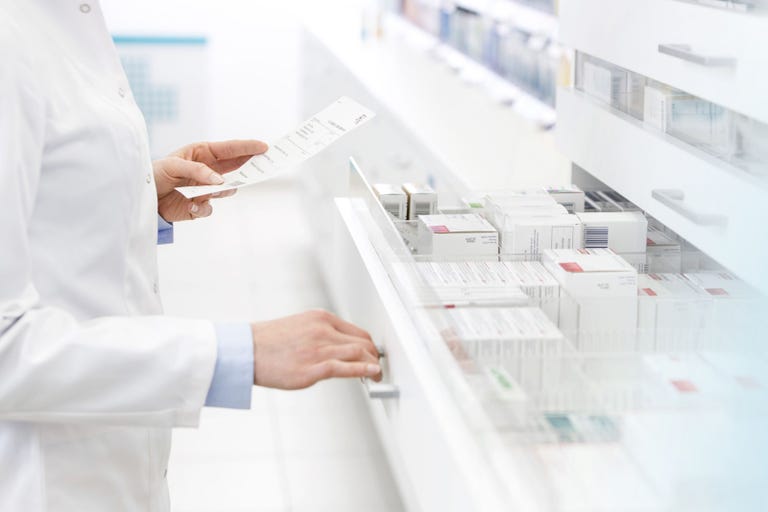 "Recently, a doctor called to tell us that a patient had been diagnosed with a serious sexually transmitted disease and that both he and his fiancée would be by to pick up their medication later that day. I wanted to be as discreet as possible for them, so I wrote down some instructions, tucked them into the prescription bag, sealed it, and kept it at my workstation until they arrived. When they did, the young woman's father was with them, and I could tell he didn't know about their diagnosis. I was glad that I had been extra-careful — but every patient deserves that kind of discretion, so don't be afraid to demand it. There are private consult areas for a reason, and you can always give us a call, too. You can even ask us to handle your meds a certain way, as I did for this couple. And if you don't feel your rights are being respected? Find another pharmacist — one who will put your privacy first!" —Norman Tomaka
2
DON'T LET DRUG ADS SCARE YOU.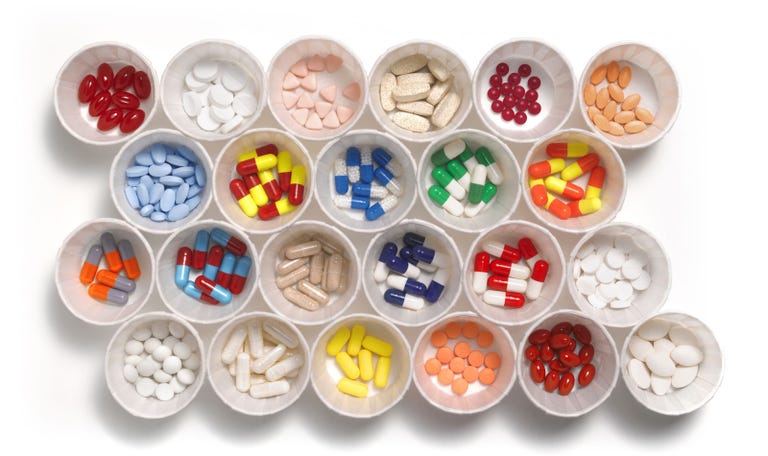 "A friend of my mom's reached out to me about a drug she was prescribed for osteoporosis. 'I saw a commercial for it, and there was such a long list of side effects that I'm scared to take it,' she said. I explained that those disclaimers are usually based on studies in which a very, very low percentage of patients suffered any adverse side effects at all. But more important, her doctor likely worked with all of the relevant information about her health to decide that the benefits of taking this drug outweighed any small risk, so I told her she should absolutely fill the prescription. The lesson: Always ask your doctor why she believes a drug is safe for you, and don't be afraid to talk to your pharmacist, too — we're a much more reliable resource than the Web." —Susan A. Cantrell, registered pharmacist and chief executive officer of the Academy of Managed Care Pharmacy in Alexandria, VA 
3
YOU MIGHT NEED TO FIRE SOMEONE.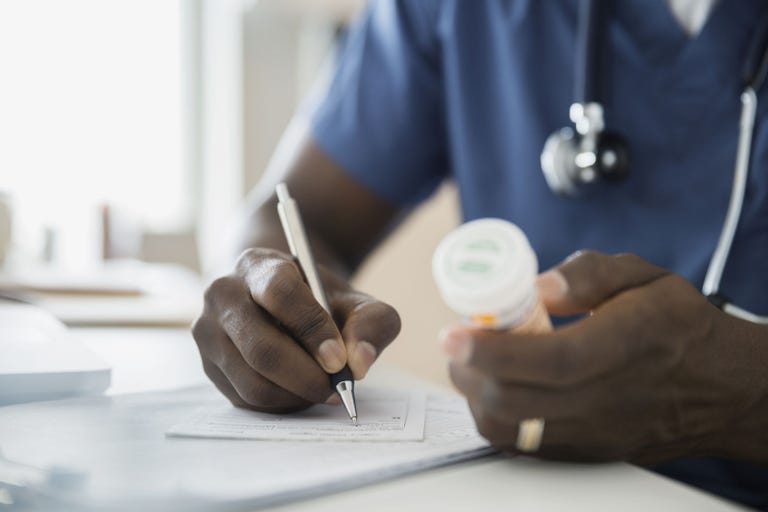 "I once knew a doctor who was so annoyed by the frequency of a pharmacy's phone calls that he didn't return them. One day a friend of mine who worked at the pharmacy tried to call; this doctor had prescribed a man who was already on a blood thinner a drug for chronic pain, and my friend was worried about potential interactions. As usual, the doctor didn't call back.
The pharmacist did some research and found that taking the two drugs together can actually be deadly. Fortunately, the patient never started taking the medicine, and the doctor was apologetic when he found out what had happened. But the reality is this man could have been hurt or worse, all because of a physician's annoyance, and that's unacceptable. Remember this: Your pharmacist and doctor need to communicate effectively, for the good of your health. If you ever spot trouble between them, consider replacing one or both." —Norman Tomaka, a clinical consultant pharmacist in Melbourne, FL, and spokesperson for the American Pharmacists Association